Q: What devices are compatible?
Both our eBooks and AudioBooks are provided in universal formats compatible with all major devices including but not limited to:
Apple devices: for easiest use, we recommend you download our Apple App here.
Android devices: for easiest use, we recommend you download our Android App here.
Kindle
Kobo
Nook
Even if your device is not listed here, odds are our universal formats are compatible. If you have any doubts,
contact us here
.
Q: I have ## downloads. Can I choose both eBooks and AudioBooks?
Yes, you are free to select any combination of eBooks and/or AudioBooks. For example, if you have 10 downloads available you could select 3 eBooks + 7 Audiobooks. Or you can select all 10 eBooks. It's entirely up to you.
Q: Do you have any samples?
Please have a look at the samples of 2 eBooks and 2 Audiobooks below: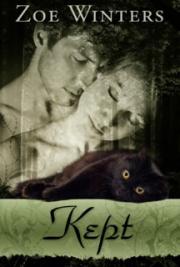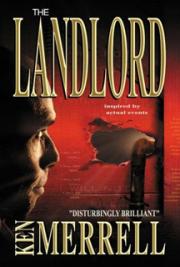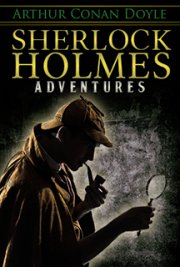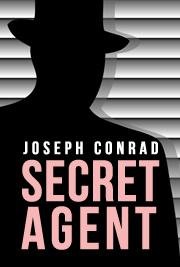 Q: What formats are your Books & AudioBooks?
eBooks are provided in 3 formats (your choice): PDF, ePub and Kindle (.mobi)
AudioBooks are provided in 2 formats (your choice): MP3 and M4B
Q: Are the books DRM-Free?
Yes, all our books and audiobooks are 100% DRM-FREE.
Q: How are the books selected to be in each collection?
These top picks were the most downloaded and highest rated by our 7 million avid readers within tens of thousands of available titles so you can be assured of quality & personal enjoyment.
Q: Are your AudioBooks abridged?
No bridges here. All our AudioBooks are full-length, unabridged versions.
Q. I want to talk to a live person there. Can I call you?
Currently our support system is through email only. Please leave a help ticket here. We will respond within 2 business days at most (though usually within one).
No Answers? If your question is not listed here, please contact our support department via our email helpdesk here.
---